Daizy's Bunches of Dried Happiness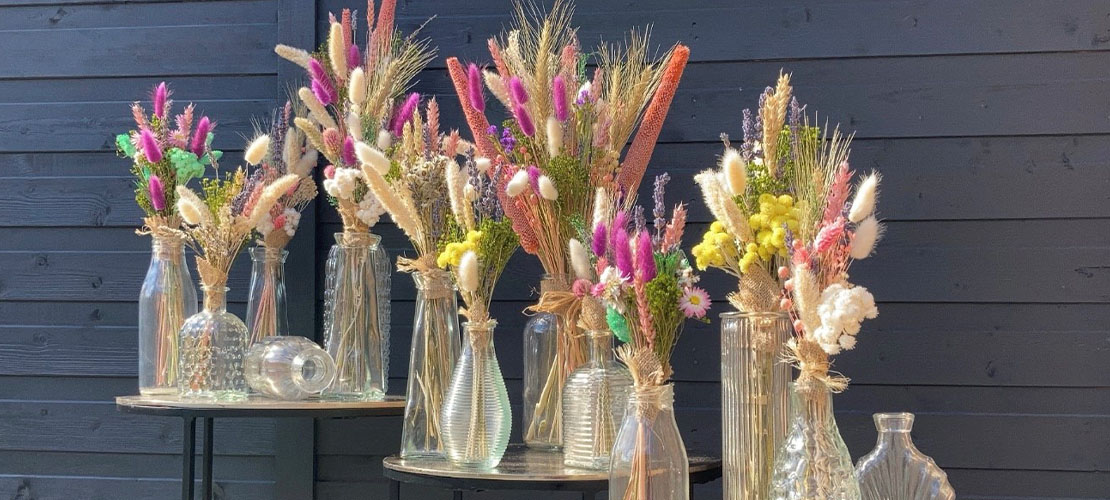 Keep forgetting to water your flowers? Bring a splash of colour into your home with these elegant and sustainable dried flower bunches that come in stylish vases. They require no water and will last for years to come. How eco-friendly! Each bunch is wrapped in hessian and tied with raffia so they're ready to be popped into the vases. Then they're ready to look stunning in any room.
Just to let you know…
The stems can come in varied sizes, colour shades and shapes but this adds to the beauty of these bunches.
Each bunch is completely handmade and unique, so they will differ slightly from the photo adding extra charm.
Please be aware that some stems may be substituted depending on availability, but it will still maintain a similar look.
Although dried flowers can last for many years, please handle them with care as they can be fragile and keep them out of direct sunlight.